New Membership now available
Full membership £35 per year
Con £25 per year
Chairman's sad passing on the 12th December 2016
David Barker - 1949-2016
Chairman- 2012-2016
Please respect David's family at this difficult time.
David did so much for this fishing club during his time in charge and made so many changes and improvements for the better.
Please put your hands together and say a prayer for him,
May David rest in peace.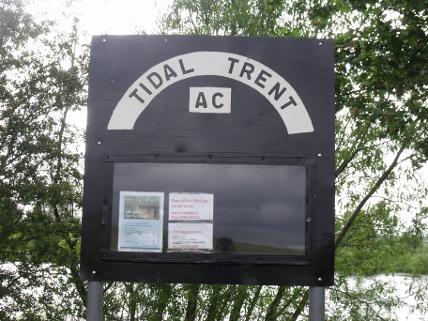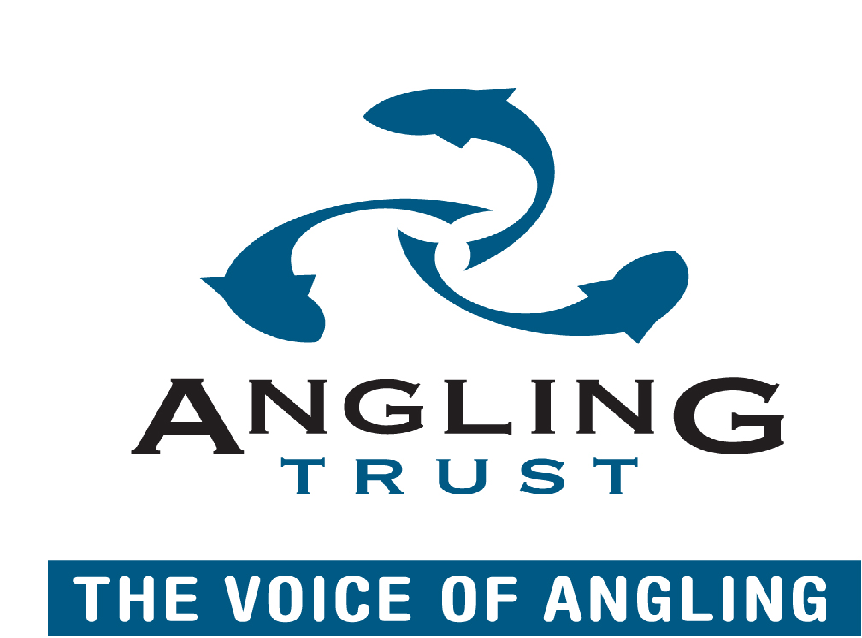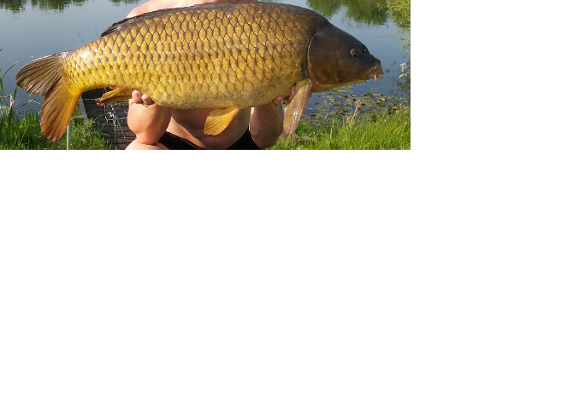 About Us
Tidal Trent angling club is a small fishing club and it was first set up by the old seven trent water board for its workers to fish for trout then passed over to a
private
syndicate, The club has been going for 41 years this year (2015). The club is run in a non profit way and we are continually improving bit by bit on a limited budget. It is set in peaceful country side of Lincolnshire/Nottinghamshire, there are a total of 2 ponds with good fish in them, their are tench,roach,rudd,carp,perch,bream,eels,pike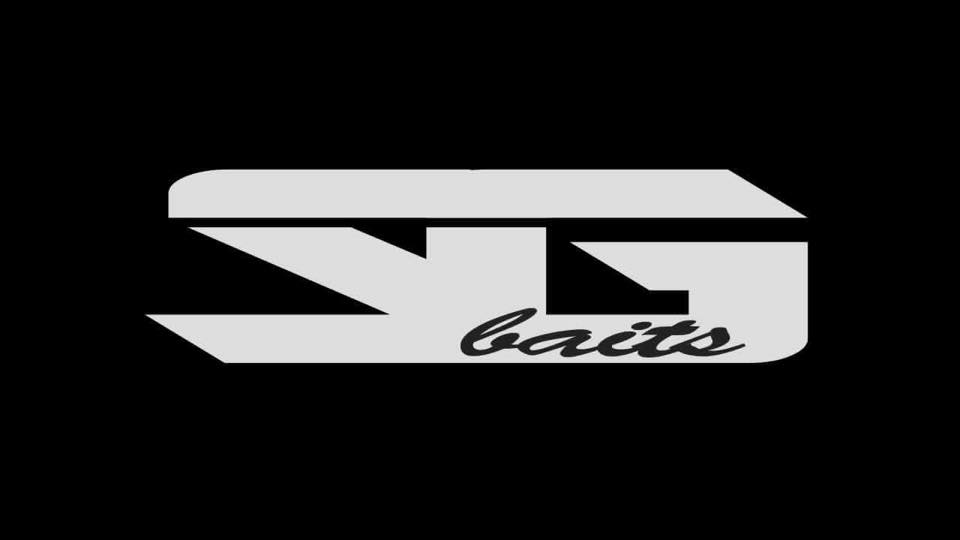 Tidal trent angling club supports the hard work of the angling trust and is a member of the trust.
Is fishing apart of you life? your in the right place.